Prepare to be amazed!  With HOLO12 you gain access to an extraordinary scientific learning experience, available whenever you want – wherever you want.
Start your learning journey right here.
Discover a New Way of Learning with HOLO12
HOLO12 uses the power of the world's most innovative, inclusive and powerful learning tool – Augmented Reality to create a truly unique learning platform, redefining how education is delivered.
Sounds interesting?  We thought so. 
Experience Augmented Reality models together with interactive web-based educational content, that covers your complete curriculum in one application.  Study online, on a tablet or using our Free smartphone application. 
Welcome to the New Awesome 
A Winning Formula!
HOLO12 has brought together world-class educators, with top experts in the fields of interactive web-based technology, augmented reality creation, video production, motion graphics, digital creation and animation.
The result?  An exceptionally powerful and highly engaging learning platform.
AUGMENTED REALITY
LEARNING APPLICATIONS
"An Investment in Knowledge Pays the Best Interest"
Our technology enables you to study the sciences and maths to the highest international standards on a mind-blowing learning platform.
ENJOY ALL THE BENEFITS OF THIS REVOLUTIONARY NEW LEARNING PLATFORM NOW…
AVAIL OF THIS INCREDIBLE OFFER NOW
Learners can use a smartphone like a microscope to inspect and examine incredible 3D AR models.  Share the experience with friends, family and teachers and watch as they are amazed as the incredible models come to life in front of you.

Limited Time Offer
Download this incredible Augmented Reality application from the Google play store and Apple play store for Free.

Immersive Learning
If a picture tells 1,000 words an augmented reality model tells a million. This isn't a game its reality.

Learning APPS with a Proven Track Record
Our AR learning and training apps have been used over 100,000 times by people all over the world.  Explore the natural world with this new incredibly exciting technology.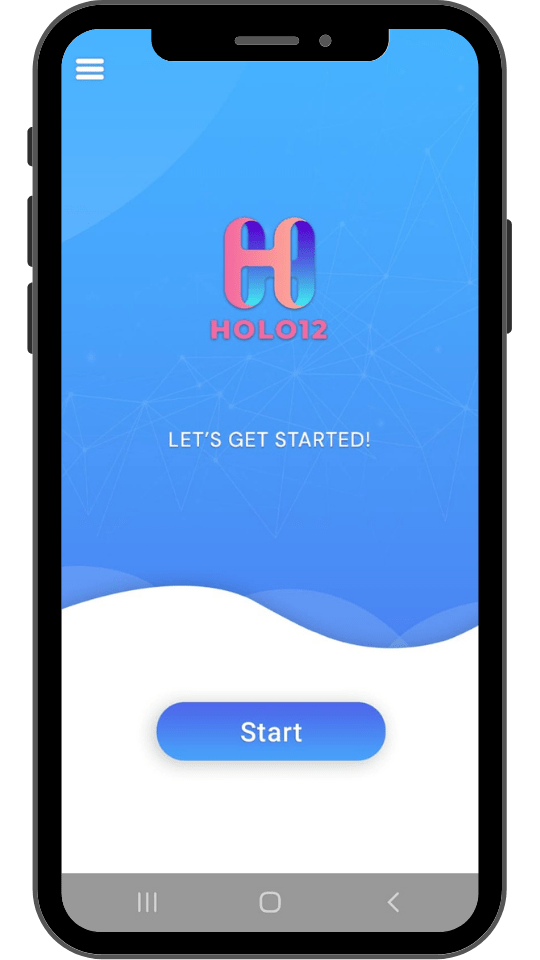 Fully Integrated
All our courses have an accompanying AR application with incredible models to help learners better understand the concepts they are studying.

Incredible AR Models
Pick from our extensive library of the natural world and anatomy modules.  Use your phone or tablet like a microscope to zoom in.

Beat Them at Their Own Game
For once a learning application that learners want to use, enjoy a shared experience learning all about the world around us and GCSE Biology.
NO ONE SHOULD MISS OUT ON THIS LIFE-CHANGING OPPORTUNITY
Your Child's Future is in Your Hands.
We operate under the highest standards of GDPR and privacy.  This guarantees you a wonderful and safe environment to use and learn.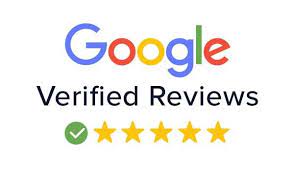 "Great courses recommended in 100%"
"The course is very well organized. All info is useful. Voice in the background is perfect, very warm and the ideal speed of talking. Overall well done!!! Highly recommend."
"Excellent put together courses that you can do from the comfort of your home at a time that suits you. Definitely the way forward."
"Excellent service and easy to follow!"
"I really like the way that they explain and they give the information and during the course, they are asking a few things and that is perfect to be prepared for the final test. Also, the courses, in general, are so dynamic, in this way is better to learn and keep the information in your head."
"The course was very informative. Everything was explained in detail. The course was easy to navigate and it worked perfectly. "
"The Course was well organized and easy to follow. I would recommend"
"I found my whole experience with very professional, they give clear and easy step by step information but also get across the lesson altogether a very pleasant experience"
"Really good course! I appreciated the fact that it is interactive as it keeps you alert and makes it easier to retain the info!"
"High-quality interactive learning courses are broken down into easy to follow modules. Great communication and reasonably priced."
"I would highly recommend these courses to anyone. Very easy to manage and can be done at your own pace. Excellent quality"
"I actually enjoyed the course. It was well presented, with great interactions, graphics and videos. I would have no hesitation in recommending in the future."

Call UK: +44 20 7442 5553

We have brought together a world-class team of leading educators, designers, and exceptional creatives to create an outstanding and unique learning experience, HOLO12.
Welcome to the New Awesome!