We've teamed up with award-winning talented designers and content creators—and matched them with subject experts covering a wealth of knowledge that covers the curriculum in detail.
HOLO12 has evolved into a highly detailed interactive experience that's engaging and easy to digest.
HOLO12 gives parents and guardians an invaluable teaching tool.  Schools can get the resources they need to accelerate learning, and students will find themselves with a learning science experience that speaks their language.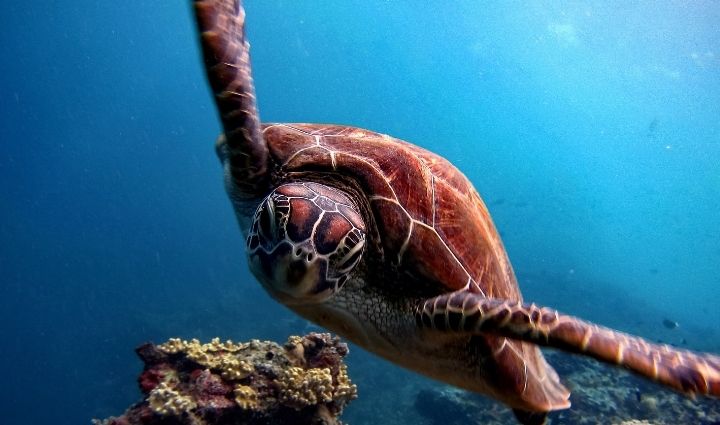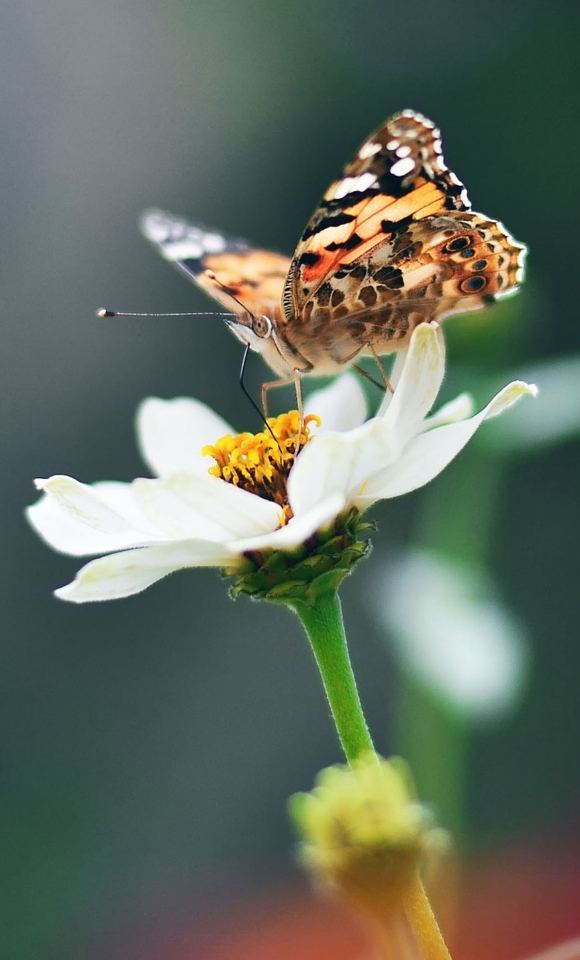 LEARNING IN A WAY THAT YOU'VE NEVER EXPERIENCED BEFORE!
Our learning science experience transforms how students are educated.  By using futuristic Augmented Reality, old-fashioned learning of the past makes way for a futuristic adventure that captures the imagination so young minds think positively about learning and their future.

ENROLL NOW
Study Biology Online

COMING SOON
Study Chemistry Online

COMING SOON
Study Physics Online
TAKE CONTROL OF YOUR LEARNING – NEXT GENERATION LEARNING IS HERE
Access For One Year
Take advantage of this new engaging, immersive learning platform that will change the way you experience education forever!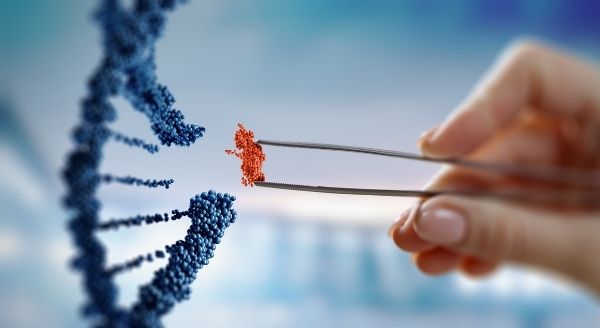 Anytime
Log in and out anytime.

Pick up where you left off wherever you are on or off the grid.

Use any suitable mobile device.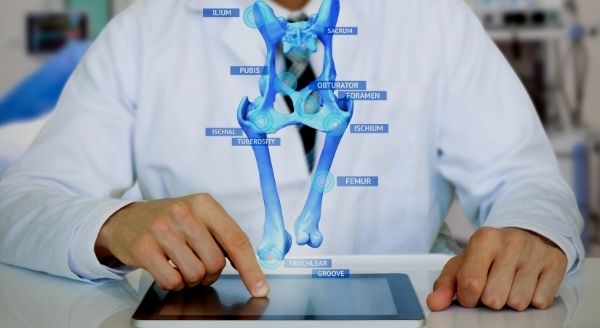 Interactive Quizzes
Monitor your progress and knowledge with interactive quizzes and progress monitoring.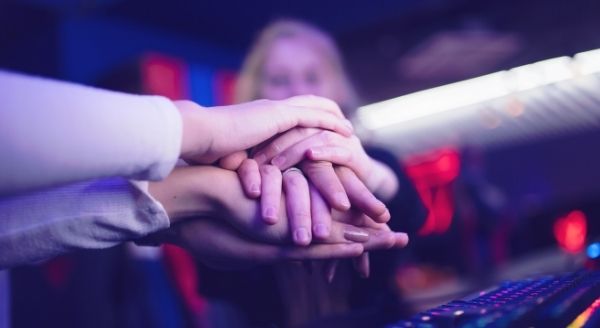 Shared Experience
The FREE HOLO12 AR application allows you to share in an incredibly immersive and learning experience with others.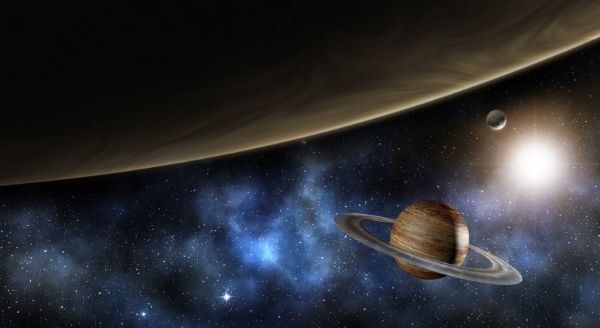 Digital Artists
Experience beautifully crafted digital educational content delivered by top creators and digital artists.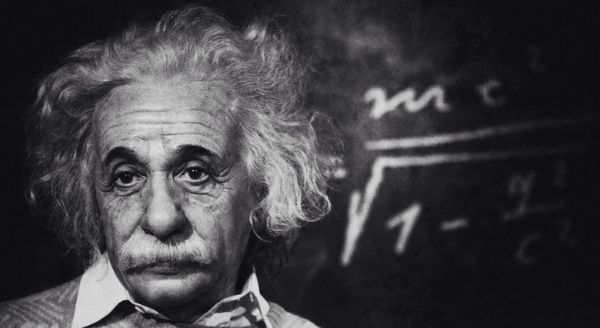 EXCEPTIONAL EDUCATORS
Learn from top educators from around the world.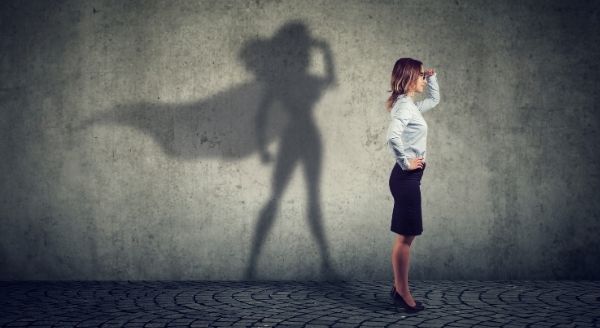 Don't Miss Out
Don't lose out on an extraordinary experience and an incredible special offer.

Call UK: +44 20 7442 5553

We have brought together a world-class team of leading educators, designers, and exceptional creatives to create an outstanding and unique learning experience, HOLO12.
Welcome to the New Awesome!