Get an exclusive 70% discount by signing up now.
Limited Time Offer
Aligned to Edexcel, AQA, CCEA, OCR, and National Curriculum Key Stages. 
Including full access to all course content for one year.
Discover Why HOLO12 GCSE Biology Course Is The Ideal For You
HOLO12 is a Unique New Platform to Make Learning Easier, More Fun, and Much More Effective.
We combine beautifully crafted video tutorials with incredible animations and illustrations combined with Augmented Reality in one course that covers all the subjects needed to pass your Biology GCSE exams.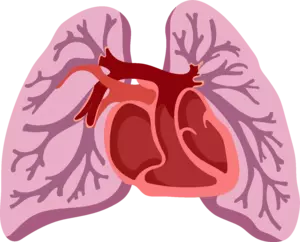 4.8 Star Google Reviews
Our online courses have received incredible reviews over the last three years.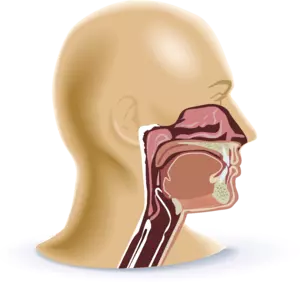 Get Ready to be Amazed.
With 10 units and over 150 Modules covering the complete GCSE curriculum in detail.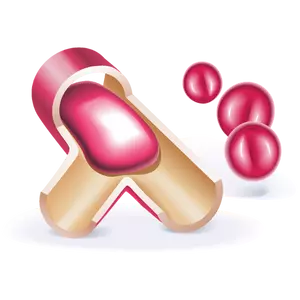 Guarantee
Avail of this offer now and be confident with our full money-back guarantee, T & Cs apply.
Why Trust HOLO12 For Your Biology Learning?
Are you still having second thoughts concerning your GCSE Biology course enrollment? Here are six more reasons to choose the HOLO12 program.

Covers Every Chapter Of The Curriculum
This Biology course includes everything you need to study to pass the GCSE exams and get your qualification.

Complies With The National Qualification Standards
The HOLO12 GCSE Biology Course meets all the Edexcel, AQA, CCEA, and OCR requirements.

Easy-To-Follow Online Course
We have broken down the curriculum into ten comprehensive sections to simplify the learning process.
Monitor Your Progress
At the end of each unit, you will find self-assessment tests to evaluate yourself and check your learning progress as you work through the course.

Build A Solid Biology Foundation
This course will serve as a stepping stone for your upcoming studies or thriving career in Biology, helping you fill knowledge gaps and take your learning to the next level.

Enroll In A Highly Recommended Course
Join a large group of satisfied students who have completed our course and recommended it with great enthusiasm, giving us multiple 4.8/5 star Google reviews.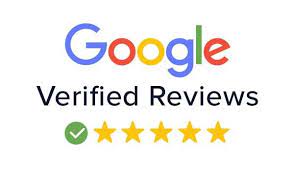 "Great courses recommended in 100%"
"The course is very well organized. All info is useful. Voice in the background is perfect, very warm and the ideal speed of talking. Overall well done!!! Highly recommend."
"Excellent put together courses that you can do from the comfort of your home at a time that suits you. Definitely the way forward."
"Excellent service and easy to follow!"
"I really like the way that they explain and they give the information and during the course, they are asking a few things and that is perfect to be prepared for the final test. Also, the courses, in general, are so dynamic, in this way is better to learn and keep the information in your head."
"The course was very informative. Everything was explained in detail. The course was easy to navigate and it worked perfectly. "
"The Course was well organized and easy to follow. I would recommend"
"I found my whole experience with very professional, they give clear and easy step by step information but also get across the lesson altogether a very pleasant experience"
"Really good course! I appreciated the fact that it is interactive as it keeps you alert and makes it easier to retain the info!"
"High-quality interactive learning courses are broken down into easy to follow modules. Great communication and reasonably priced."
"I would highly recommend these courses to anyone. Very easy to manage and can be done at your own pace. Excellent quality"
"I actually enjoyed the course. It was well presented, with great interactions, graphics and videos. I would have no hesitation in recommending in the future."
Multi-Sense Learning Environment
Seeking to provide students with an innovative yet highly efficient way of learning, at HOLO12, we use advanced technology to upgrade our learning methods and introduce you to an interactive platform that will captivate your senses and trigger your mind.

Augmented Reality
We have implemented AR elements into the course to enhance your learning experience with great visuals.  

Compelling Video Content
Immerse yourself into the Biology universe with exceptional quality animations and graphics, all designed to offer a unique studying process.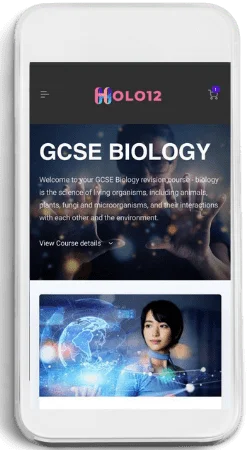 Unravel The Secrets Of The Natural World
Want to get a better understanding of the world surrounding you? Our Biology course is your chance to comprehend common biological concepts and strengthen your knowledge.

Facts & Concepts
Using our Augmented Reality and video features, you will get a close look at living things of all kinds and sizes so you can understand significant biological concepts and scientific facts.

Principles & Theories
Besides the practical aspect of the course, you will also have the chance to enhance your theoretical background, learning basic Biology principles.
Why Trust HOLO12 For Your Biology Learning?
Are you still having second thoughts concerning your GCSE Biology course enrollment? Here are six more reasons to choose the HOLO12 program.

Multi-Device Support
A laptop, tablet, mobile phone, or any other device will be enough to participate in the Biology course.

Effortless User Experience
We make sure you enjoy a seamless and user-friendly experience while navigating our platform for your course.

Professional-Level Program
We have joined forces with experienced Biology experts and educators from all over the world to offer you an enlightening course.
Instant Access
Once you sign up for the course, you will have access to all the available studying material right away.

Mega-Value Opportunity
Invest in a unique GCSE course packed with multiple features that will help you bolster your Biology knowledge.

Money-Back Guarantee
Buy your course with confidence. In the unlikely case you are not satisfied with the learning process; we will fully refund you.
ENJOY ALL THE BENEFITS OF THIS REVOLUTIONARY NEW LEARNING PLATFORM NOW…
AVAIL OF THIS INCREDIBLE OFFER NOW
Learners can use a smartphone like a microscope to inspect and examine incredible 3D AR models.  Share the experience with friends, family and teachers and watch as they are amazed as the incredible models come to life in front of you.

Limited Time Offer
Download this incredible Augmented Reality application from the Google play store and Apple play store for Free.

Learning APPS with a Proven Track Record
Our AR learning and training apps have been used over 100,000 times by people all over the world.  Explore the natural world with this new incredibly exciting technology.

Immersive Learning
If a picture tells 1,000 words an augmented reality model tells a million. This isn't a game its reality.

Incredible AR Models
Pick from our extensive library of the natural world and anatomy modules.  Use your phone or tablet like a microscope to zoom in.

Fully Integrated
All our courses have an accompanying AR application with incredible models to help learners better understand the concepts they are studying.

Beat Them at Their Own Game
For once a learning application that learners want to use, enjoy a shared experience learning all about the world around us and GCSE Biology.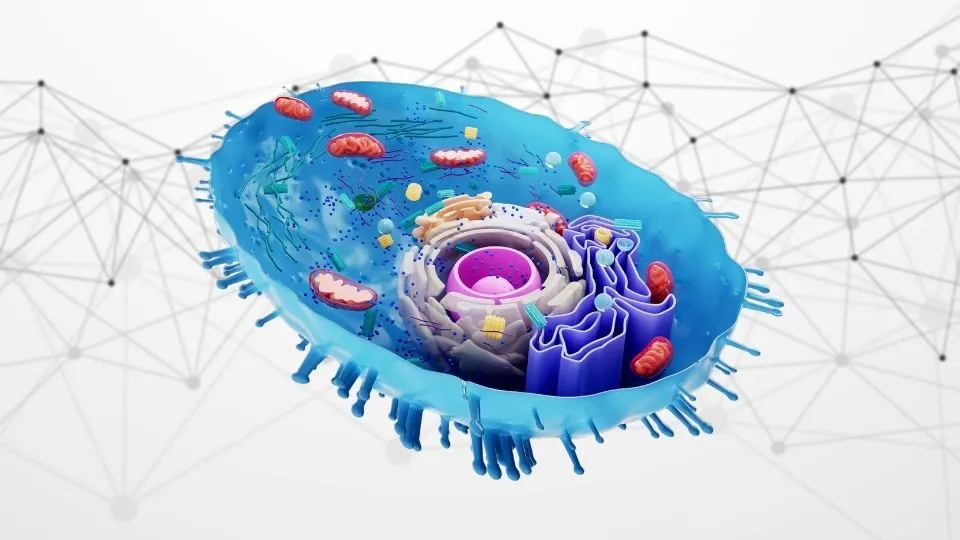 Cells are the smallest unit of life, but that doesn't mean they are simple. This course explores the structures of different cells and how those structures enable them to perform specialised functions. Learners will also discover some important cellular processes, including cell division, differentiation, and transport. It also provides an excellent foundation for anyone who wants to understand the key principles of cell biology and how they apply in the real world.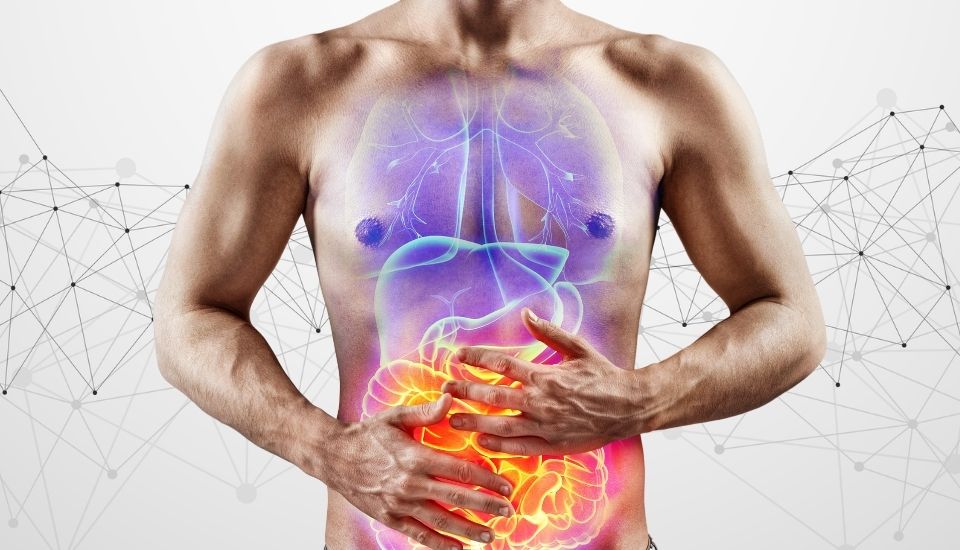 LEVELS OF ORGANISATION AND DIGESTION
Our bodies are incredibly complex. This unit will describe how single cells can organise themselves to form different tissues and organs. This information will then be used to understand the different levels of biological organisation in animals and plants. Further depth will then be covered learning about the process of digestion in humans, including which organs are involved and how these organs are adapted to perform their functions.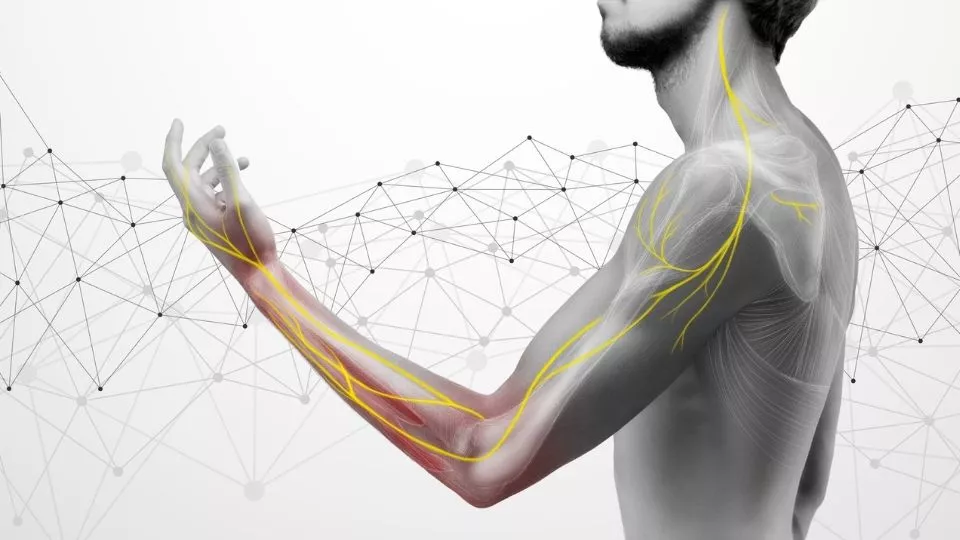 Many say that achieving happiness in life is all about finding the right balance; this is true for living organisms. In this unit, homeostasis, the control system that keeps our bodies functioning optimally will be described. Furthermore, the nervous system, the structure of the eye, and how they function will be shown. Just like humans, plants produce hormones too. This unit will also cover the control and coordination in plants.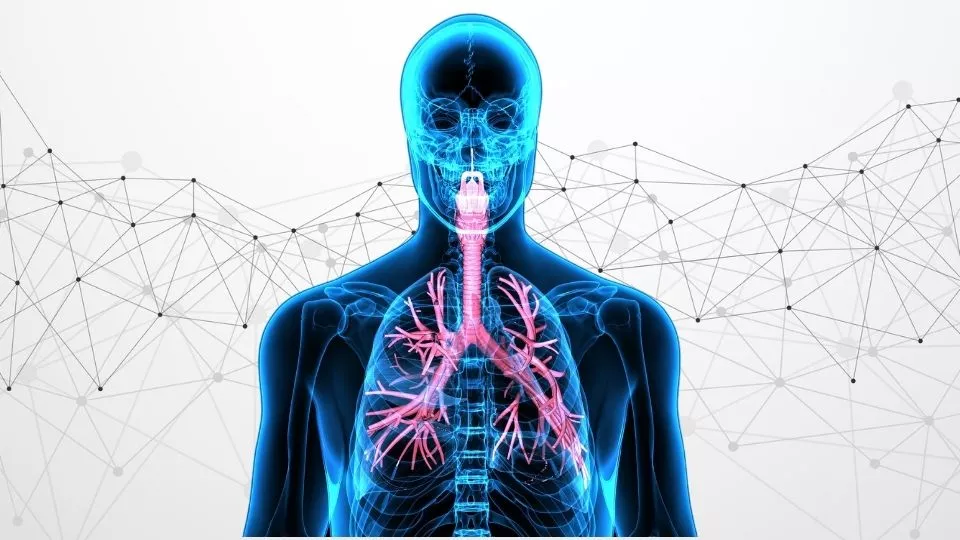 EXCHANGE AND TRANSPORT IN ANIMALS
There are different systems in the bodies of animals that allow them to exchange and transport substances. This unit will cover the organisation and the purpose of the circulatory system, including the structure and function of red blood cells. The structure of the human respiratory system will be explained and how the process works using gas exchange in humans as a model. Aerobic and anaerobic respiration will also be described.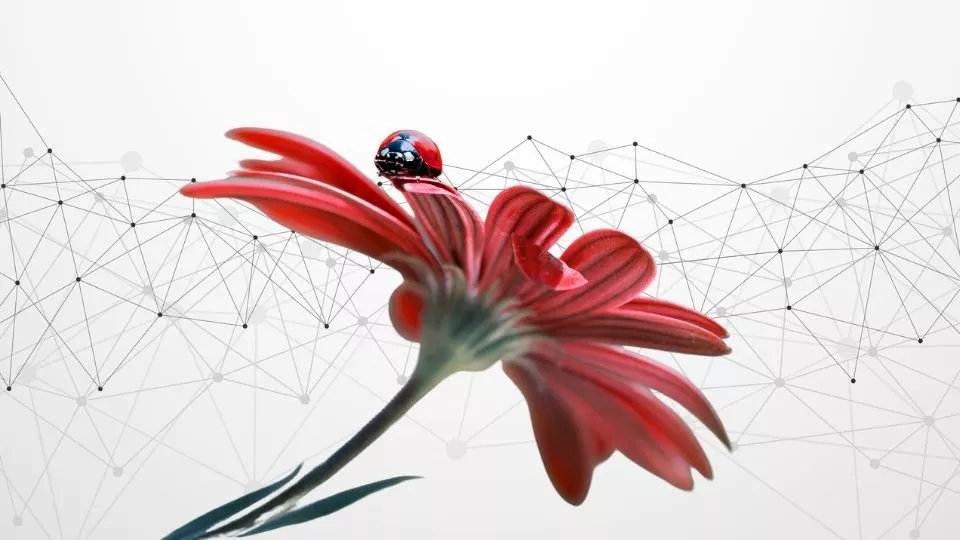 PLANT STRUCTURES & FUNCTION'S
This unit will provide information about the internal structure of plants, including the different types of tissues present in the roots, leaves, and stems. The processes of photosynthesis and transpiration will also be explored, and the factors that affect their rates of reaction. Finally, translocation, the important process of food transport throughout plants will be explained.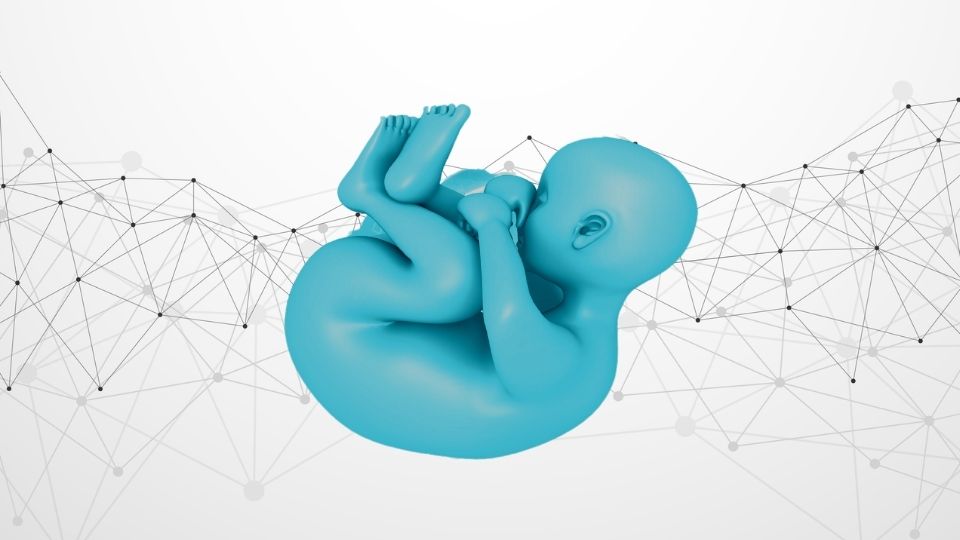 REPRODUCTION AND CONTRACEPTION
Like all animals, the human body reproduces and gives birth to babies. This is possible because of the reproductive system. In this unit, the structure and function of the male and female reproductive systems are described, as well as puberty, the menstrual cycle, and the stages involved in pregnancy development.  Various contraceptive methods currently available to prevent pregnancy will also be analysed. Finally, infertility will be defined, and the methods used to overcome this issue, including in-vitro fertilisation (IVF). Just like humans, plants produce hormones too. This unit will cover the control and coordination in plants as well.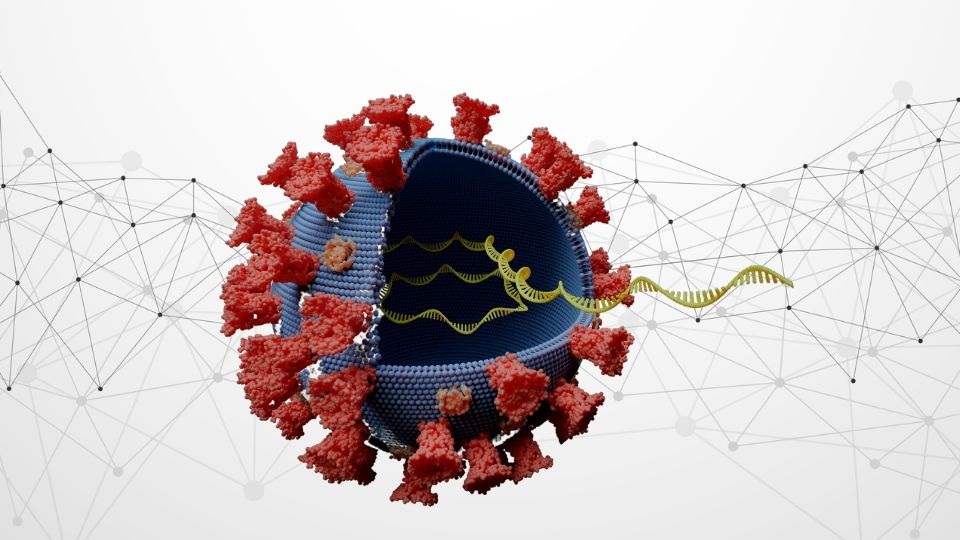 DISEASE, IMMUNITY AND TREATMENT
Although tiny, pathogens can cause a variety of diseases in both animals and plants. In this unit, pathogens will be described, including bacteria, viruses, fungi, and protists. We will also explore how the human body defends itself by looking at mechanical defences, the immune system, and active and passive immunity. Monoclonal antibody production will also be explained, and how these antibodies are used. Antibiotics, pain relief, and the stages involved in drug discovery will be discussed. Finally, examples of some diseases in plants will be seen, and how to identify them.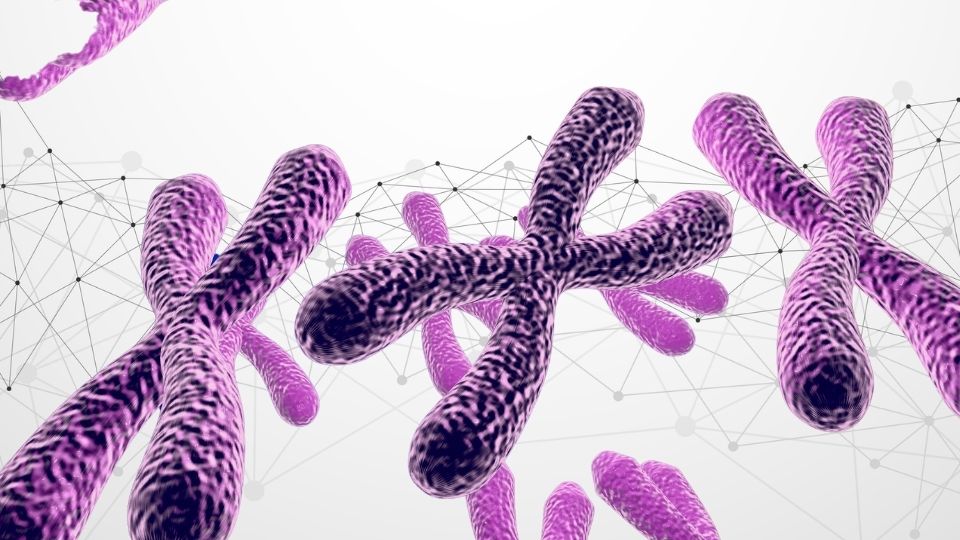 Have you ever wondered why you inherit some traits, but not others, from your parents? In this unit, we will learn the basics of genetics, including the differences between DNA, RNA, genes, and chromosomes. We will also look at protein synthesis at a cellular level, and how this is linked to our genetic code. The topics of monohybrid inheritance, monohybrid cross, co-dominance, polygenetic inheritance, sex-linked characteristics, and sex determination in humans will be discussed. Finally, we will explain what embryo screening is, and what it is used for.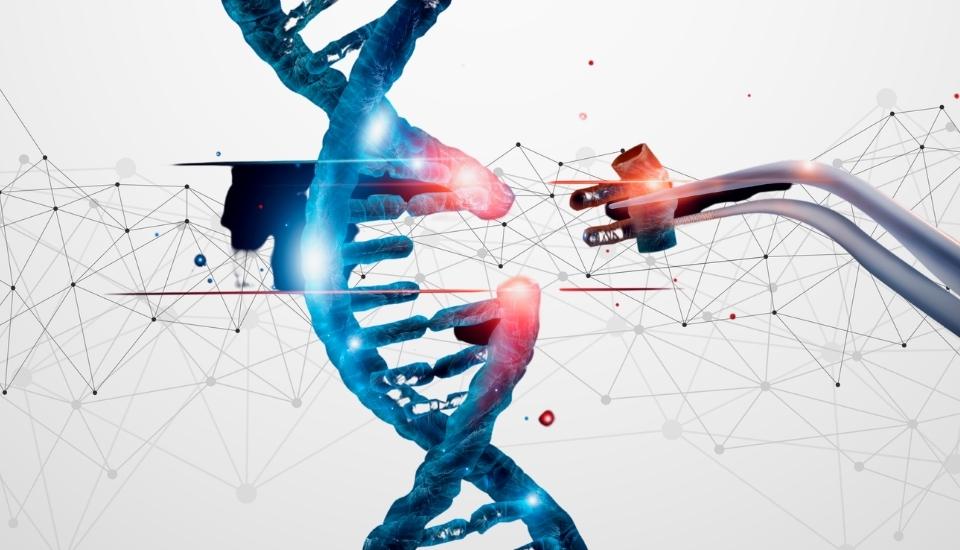 VARIATION, EVOLUTION AND GENETIC ENGINEERING
Have you ever noticed the evolution in your appearance over time? Similarly, lots of changes are seen in our entire species over several generations. This process is evolution and is based on the concept of natural selection. In this unit, the topics of variation and evolution will be taught. The unit then moves on to selective breeding and genetic engineering with examples of how these techniques are currently used. Finally, how organisms are classified will be explained, along with the concept of evolutionary trees.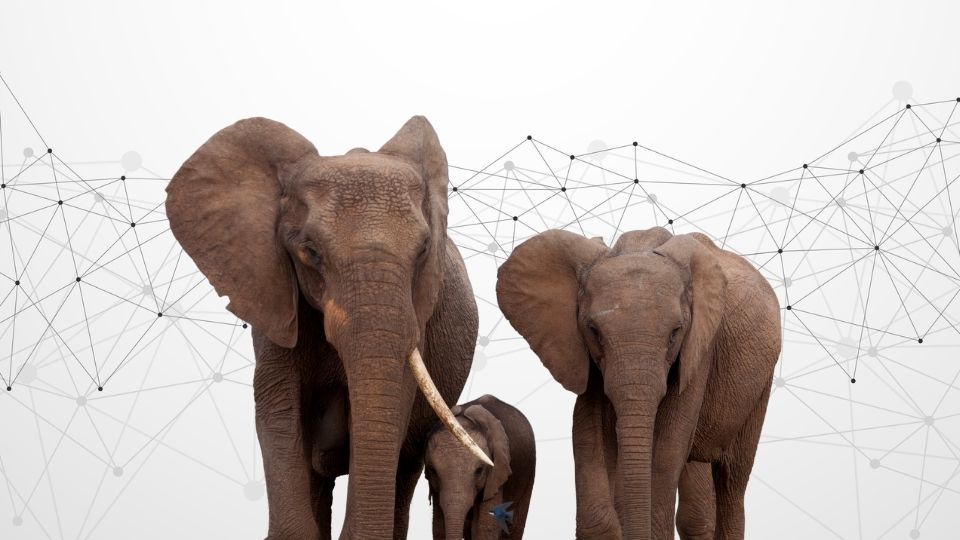 To protect our planet from the effects of climate change, we need to understand how organisms interact with their environment. This unit describes how ecosystems are organised, the importance of biodiversity, and how energy is transferred through ecosystems. Finally, the central aspects of how human activities impact ecosystems, and ways of maintaining both biodiversity and food security will be assessed.