SAVE 60% WHEN YOU RESERVE TODAY
JUNIOR CERTY BIOLOGY REVISION COURSE
Aligned to the Junior Certificate Science Curriculum
Putting down $1 now locks in a 60% discount off our RRP
Save €116 Now
Normally €179
NOW ONLY €63
Book an individual course right NOW and save 67%. 
Limited time offer.

World Class Educator's
We have teamed up with some of the greatest scientific and mathematical educators across the globe.

Augmented Reality
Brings a shared experience to life, one of inclusion excitement and fun only limited by imagination. 

Interactive MultiMedia
Look and learn in an experience that is more like high-end gaming than online learning.
Easy to Use
Working with the world's No 1 LMS, TalentLMS, trusted by 70,000 organisations globally.
Over 5320 Learners In eighteen months
Google business reviews, from over 150 learners 
AVAIL OF THIS INCREDIBLE OFFER NOW
Learners can use a smartphone like a microscope to inspect and examine 3D scientific and mathematical models.  Parents, fellow learners and teachers can share this experience and with video conferencing capabilities, this radically changes how one can learn as a group or and individually. 

Limited Time Offer
Download this incredible Augmented Reality application from the Google play store an Apple play store for only $5

Learning APPS with a Proven Track Record
Our AR learning and training apps have been used over 100,000 times by people all over the world.  Explore the natural world with this new incredibly exciting technology.

Immersive Learning
If a picture tells 1000 words an augmented reality model tells a million. This isn't game its reality.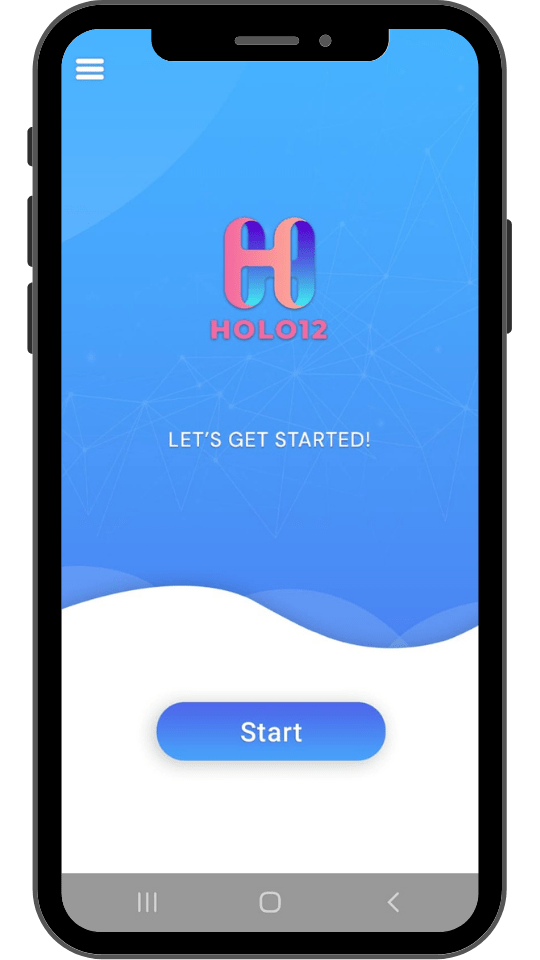 Next Generation AR Modles
Pick from our extensive library of the natural world and microscopic modules.  Use your smart device like a microscope to zoom on cell parts and anatomy models.

Fully Integrated
All our courses have an accompanying AR application with incredible models to help leaners gain a better understanding of the concepts they are studying.

Beat Them at Their Own Game
For once a learning application that they want to use.  Stop trying to turn off the game now you can join in.